Exemplary interior of 3 bedroom apartment (74 sqm)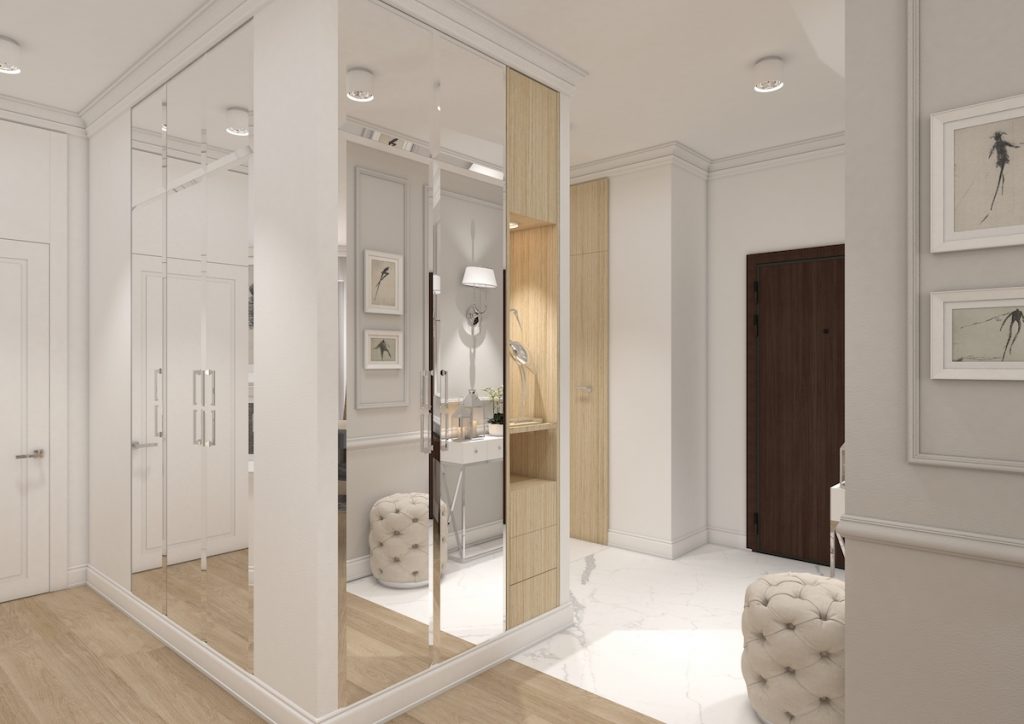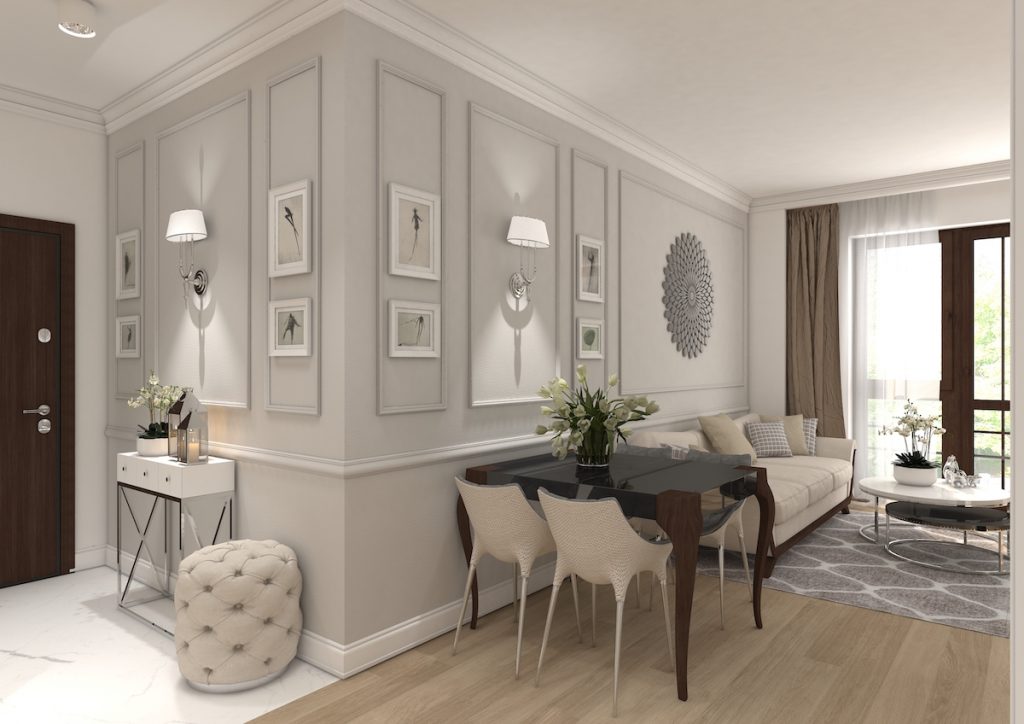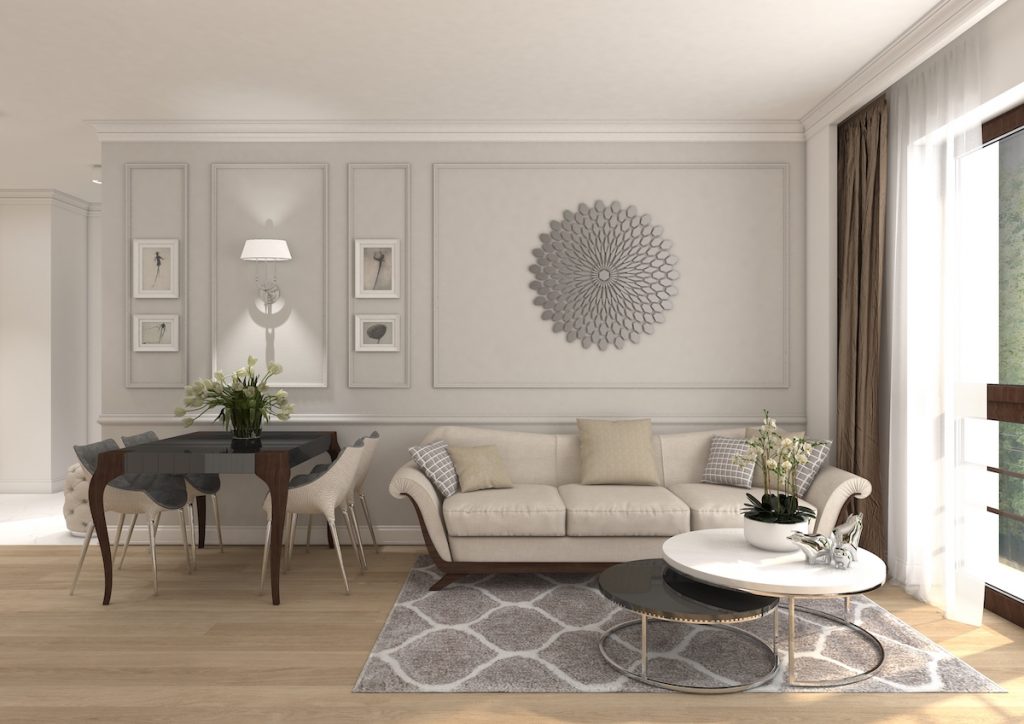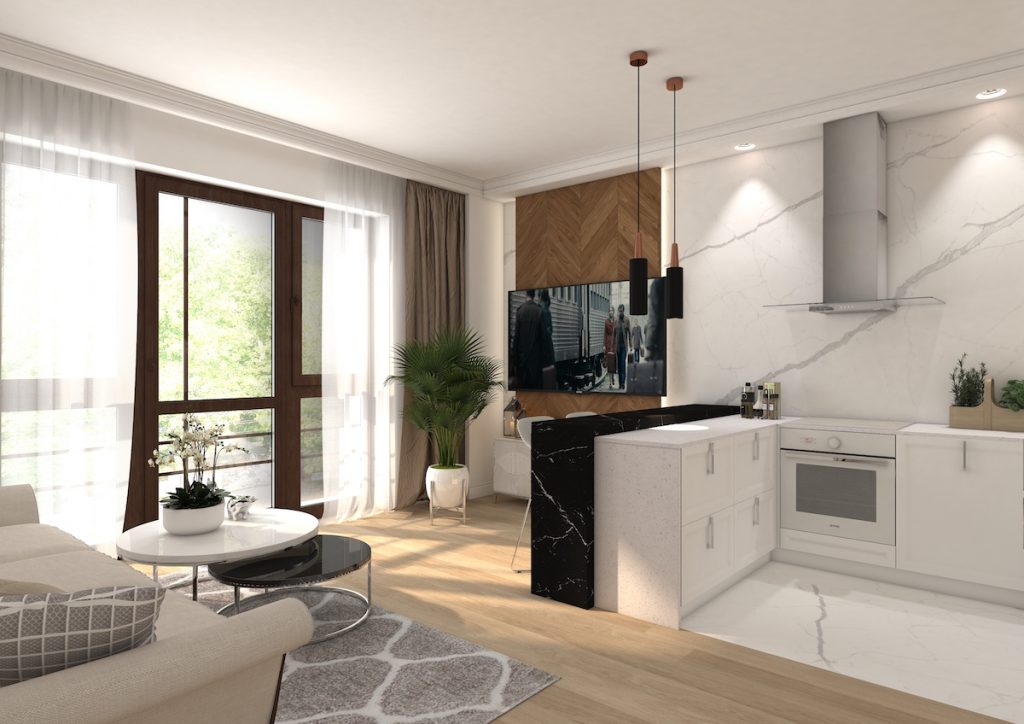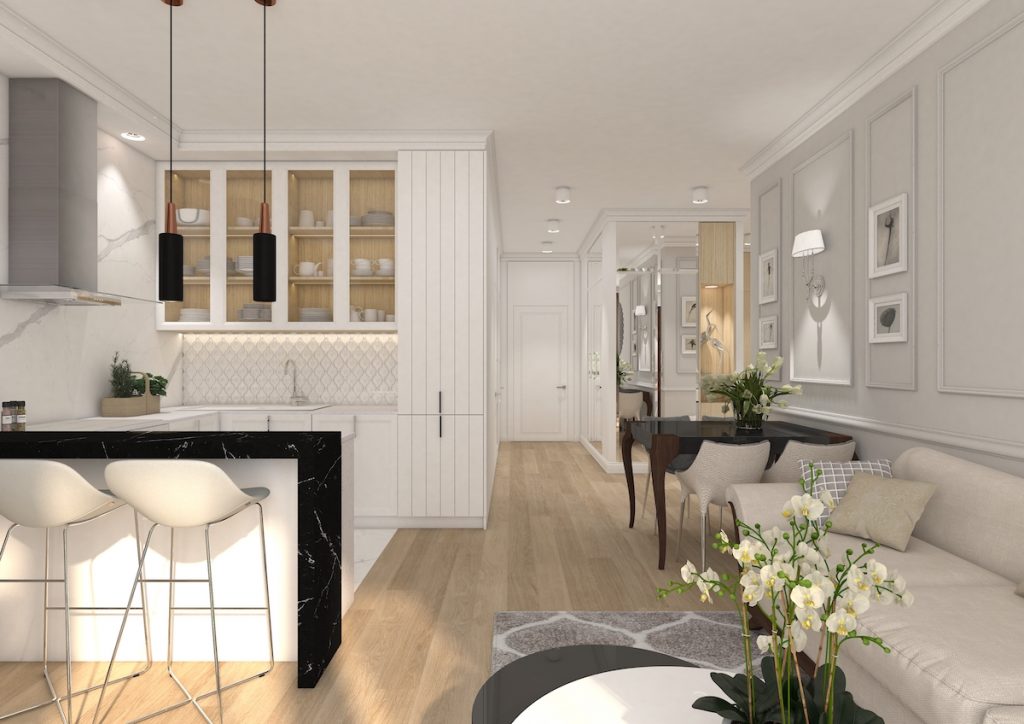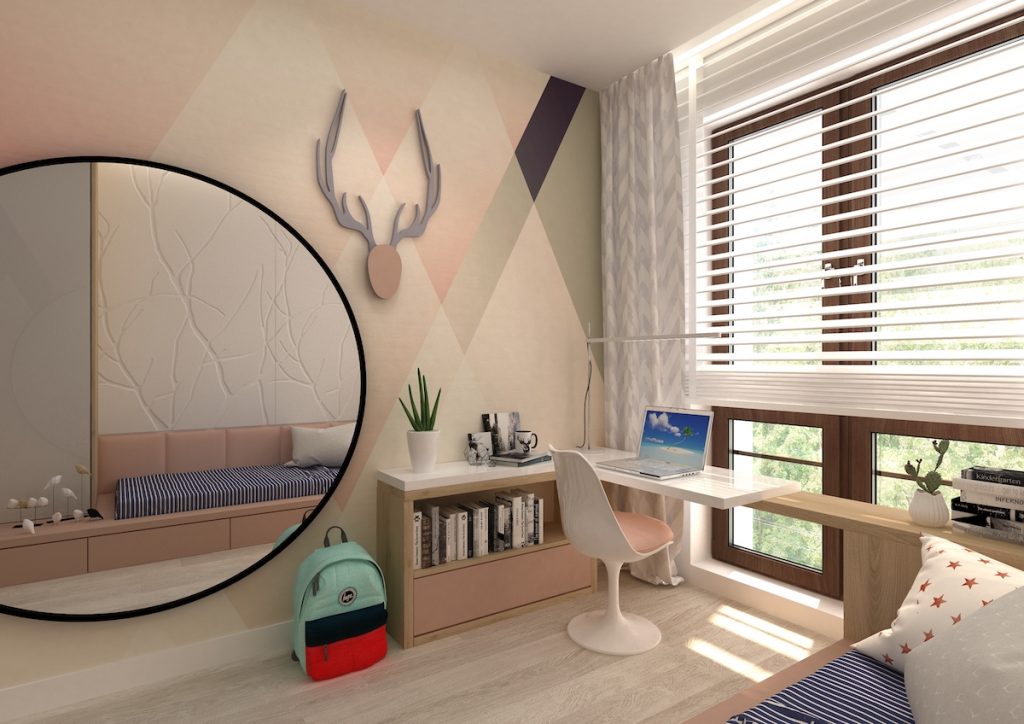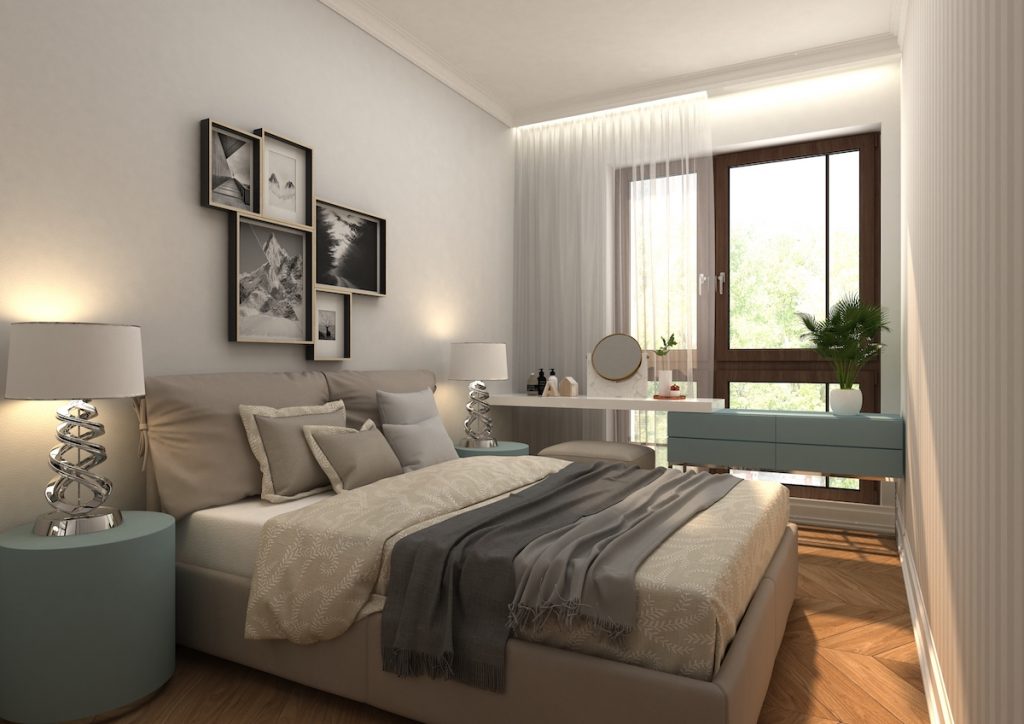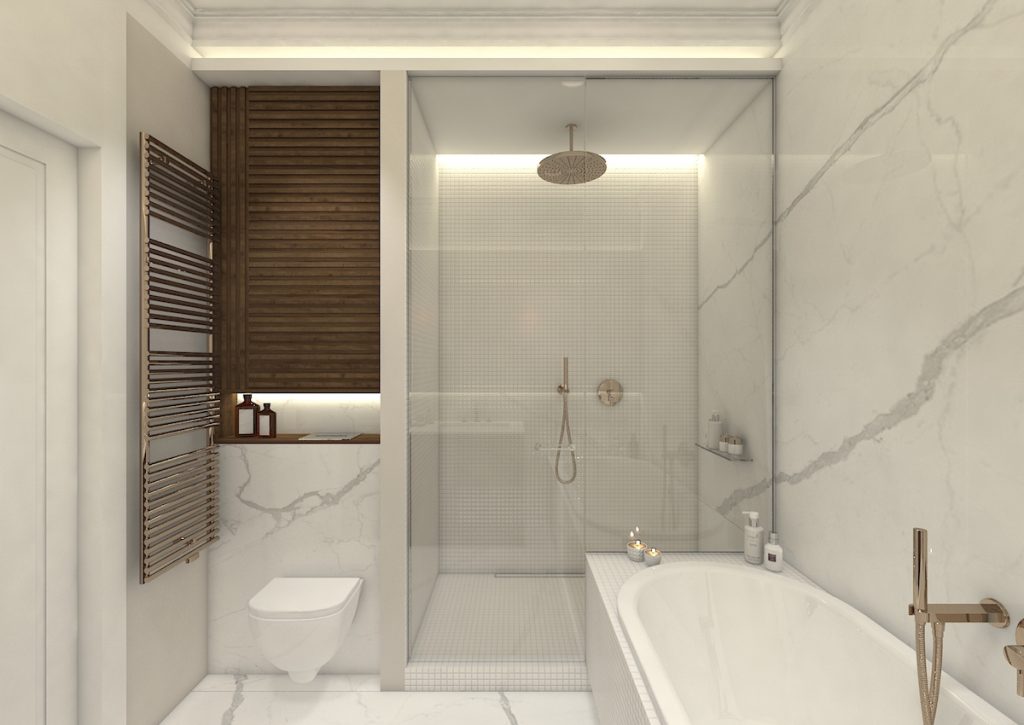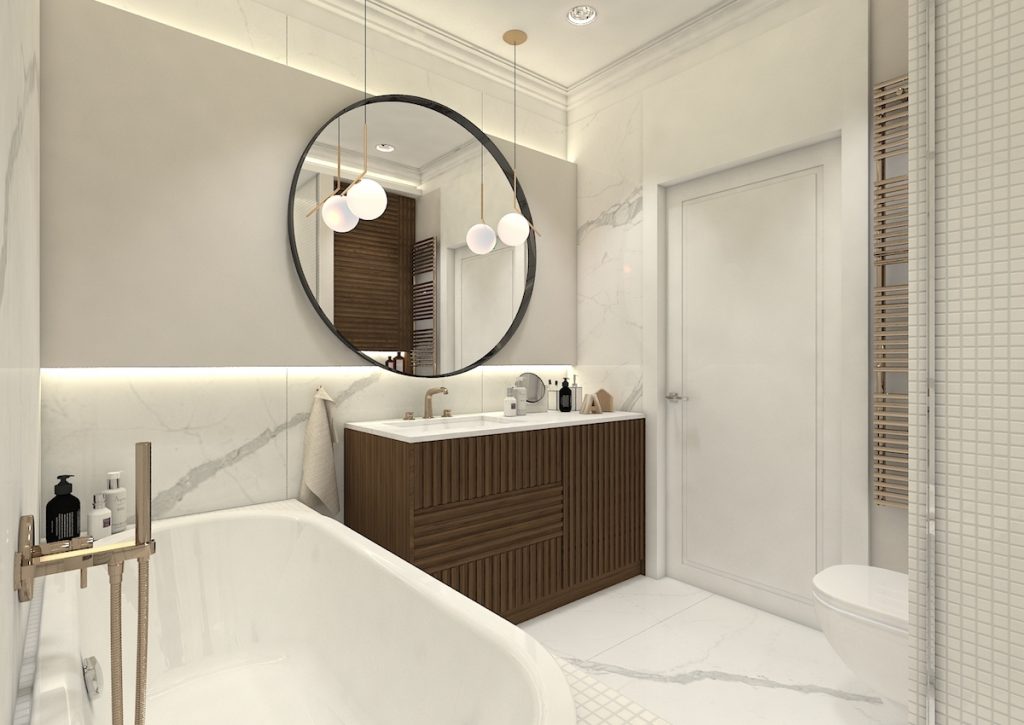 Art Deco Wola Apartments will have its first residents soon. The project is entering the most pleasant phase of construction, which includes finishing, interior decoration and focus on details. The whole project is becoming more and more impressive every day.
For our clients who would like to see a possible arrangement for an apartment in this unique building, we recommend to have a closer look at a proposal for a 3 bedroom apartment of 74.3 sqm (4 rooms)  prepared by an interior architect Konrad Garbacki from Inerion Architectural Studio.
What deserves your special attention is a functional arrangement of space, which combines an exceptional beauty with a creative layout of storage places. The whole proposal for this apartment is inspired by art déco style, so as to remain in harmony with architectural design of the building.
The last 3 apartments of this type are available in our offer, so please contact our sales department for details.